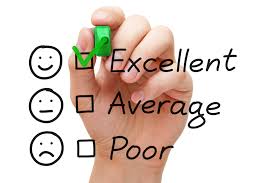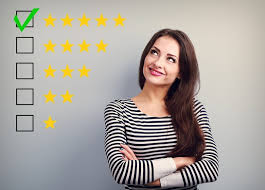 "Carpets have cleaned up fantastic, Gerald and Simon was really friendly and very helpful"
Mrs Palmer Langdon - Lincoln
"The two guys who done the work were pleasent and done a superb job of cleaning my carpets"
Mike Broomfield - Saxilby
"I've been using Coleman Cleaning Co for the last 5 years and would thoroughly recommend them."
Mrs Daniels - High Street, Lincoln
"I wouldn't have believed the carpets could have cleaned so well - I'm delighted!"
Mrs Mahoney - Canwick
"I recently moved to a new house which smelt badly of pet odours and was filthy throughout - the house now smells clean and fresh thanks to Gerald and Luke."
Mrs Philpot, Westcliff - Birchwood, Lincoln
"Fast & efficient service - lovely operator will have them back to clean the rest of my carpets."
Mrs. Lowe - Monks Rd, Lincoln
......a fantastic job - not only did they clean the oven, hob & extractor so they look like new but they were able to replace the bulbs in the oven so I can now see what I am cremating! I will have no hesitation in recommending your firm to my friends.
Mrs. Davies - Lincoln
Would just like to say thank you for a superb job made of our oven and the good service that we had. Very please will call again
Mrs Spillane - Gainsborough
The guy turned up to clean my oven on Saturday morning as arranged - didn't catch his name. Anyway, I had to go out before he'd finished.Just wanted to drop you a note to say what an amazing job he did - it's like brand new! Please pass on my thanks to him. Will definitely use you again. Thanks again
Mrs Gibbons - Burton Waters
Today we were visited by one of you team – Gerald. I am emailing as I want to recognise what a great representative of your company he is. He was very punctual, worked extremely hard, was very personable and polite and did an excellent job – with what was a 'awful' oven. I am delighted. Gerald really is a credit to your company and I would have no hesitation in recommending your company to friends and family.........................
Mrs Shelley - Welton